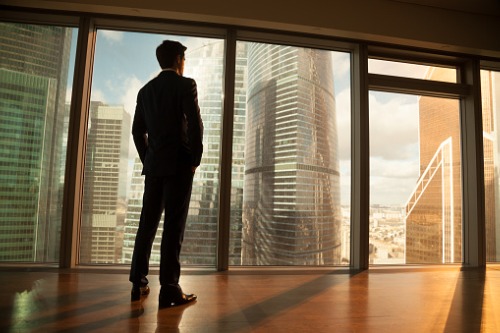 The bank strengthens its brokerage services with a new BDM
A non-major bank has announced the appointment of a senior business development manager to support its brokerage partners in New South Wales and the Australian Capital Territory.
Heritage welcomed Chris Franze and his 14 years of experience in the banking industry. Franze has held various executive positions in commercial and retail banking at Westpac, NAB, Newcastle Permanent and Bank of Queensland.
"Working with an organization that has a great culture is really important to me, and it's well known that Heritage has it in spades," said the new BDM.
"As a mutual, Heritage is passionate about putting the needs of its customers first. They recognize the critical role brokers play in driving growth outside their branch footprint and continually invest in their brokerage services.
"I am passionate about providing quality service experiences to our broker partners and look forward to building relationships to help Heritage Bank move forward. "
According to Broker Distribution Head, Stewart Saunders, Heritage has continuously improved its brokerage services and will continue to do so.
"As one of the first mutual banks to actively work with brokers, we pride ourselves on delivering authentic customer experiences," Saunders said.
"We are committed to improving our brokerage service capabilities and this is reflected in our growing BDM team and our pilot expansion into the commercial broker market.
"We have also invested in improving our range of digital tools through our initial assessment portal and our new live online maintenance calculator.
"We are delighted to have Chris on the team, his passion and experience will further support the people-centric proposition we bring to our brokers and clients," concluded Saunders.