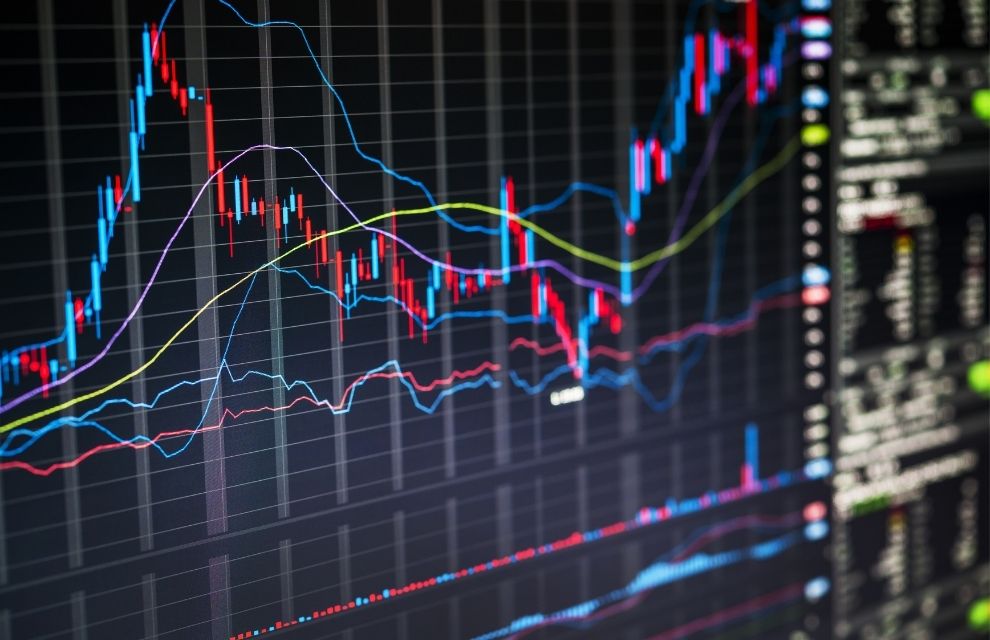 Securities Financing Industry News | Market makers cement role of European buy-side liquidity partners, survey finds
[ad_1]
Market makers cement role of European buy-side liquidity partners, survey finds
Market makers have played a key role in providing liquidity to European pension funds and asset managers during the COVID-19 crisis, according to a report by Redlap Consulting.
Liquidity concerns at the start of the pandemic created a vacuum, forcing companies on the buy side to find new business partners and access points to liquidity, according to the report.
As asset managers partner more directly with market makers, they have been able to diversify their trading counterparts, providing a larger pool of trading partners with whom they can execute their investment strategies.
Respondents said they noted improved access to automated and diversified sources of liquidity in March and April 2020, compared to their equivalent experience during the 2008 financial crisis.
77% of those surveyed said they improved their access to liquidity through electronic channels and automated trading during the COVID-19 pandemic.
70 percent said they now deal with a large number of alternative liquidity providers and, more generally, 53 percent said they have expanded their range of commercial counterparties to access liquidity.
The report was commissioned by the FIA ​​European Principal Traders Association, which represents the main European market making companies.
Commenting on the report, Piebe Teeboom, Secretary General of FIA EPTA, said: "The clear message from this report is that asset managers have developed a more detailed and positive understanding of market makers and the provision of liquidity than 'they offer.
"The pandemic, and particularly the lockdowns, has accelerated a longer-term transition to on-screen commerce as people are forced to find new ways of working.
"This created a watershed, as the buy side became more engaged with market making firms and therefore became more sensitive to the benefits of better and more transparent pricing, the constant provision of liquidity and the option. offered by businesses. "
The report was based on interviews with 30 global trading executives at asset management companies, 57 percent from the UK and 43 percent based in Europe.
[ad_2]