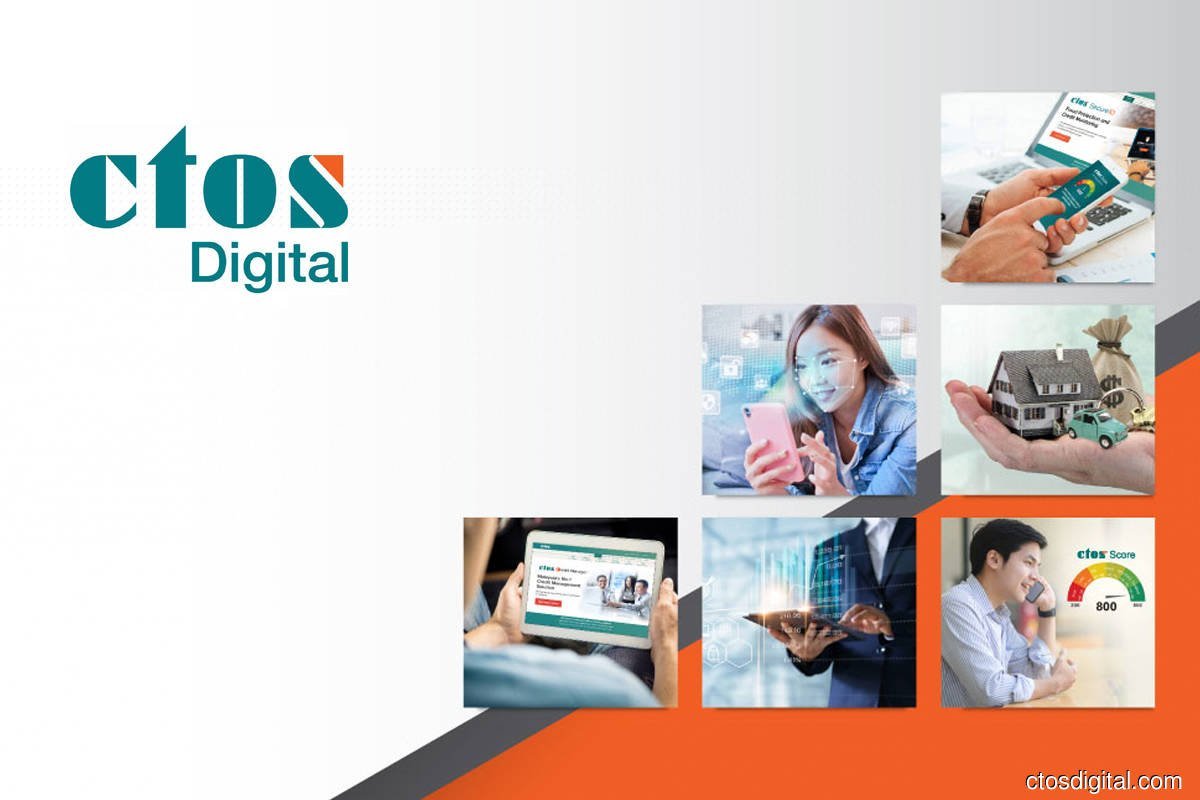 CTOS Digital shareholders approve purchase of RM205.8m stake in JurisTech and RM270m equity placement
KUALA LUMPUR (February 21): Shareholders of CTOS Digital Bhd on Monday (February 21st) approved its RM205.8 million acquisition of a 49% stake in Juris Technologies Sdn Bhd (JurisTech) as well as raising RM270 million RM via a placement of 166.7 million new shares to finance future acquisitions, during its extraordinary general meeting (AGE).
On February 17, CTOS announced that it would place 166.7 million new shares, representing 7.6% of its total issued capital, to raise up to RM270 million based on an indicative price of 1, 62 RM each. The proceeds will be used to finance the acquisition of a 49% stake in JurisTech, an additional 2.25% stake in Business Online Public Co Ltd (BOL), other acquisitions to be identified and to cover placement costs .
In a separate statement, CTOS Group Deputy Managing Director Eric Hamburger said the proposed acquisition aligns with its goal of becoming the solutions provider of choice for financial institutions, providing best-in-class credit data, software solutions and analytical services.
"We would also increase our ability to respond more effectively to emerging consumer markets for digital banks, peer-to-peer lending, buy-it-now, pay-later and micro/payday lending providers," he added.
"With the acquisition expected to close in the first quarter of 2022, new contributions from JurisTech should complement CTOS Digital's organic growth in our existing segments, as we seek to meet pent-up demand following the reopening of economic sectors since the fourth quarter of 2021," Hamburger said.
At 3:39 p.m., CTOS shares traded down one sen or 0.59% at RM1.68, giving the credit rating firm a market cap of RM3.7 billion based on 2.2 billion shares.
Read also:
CTOS to raise RM270m via private placement of new shares