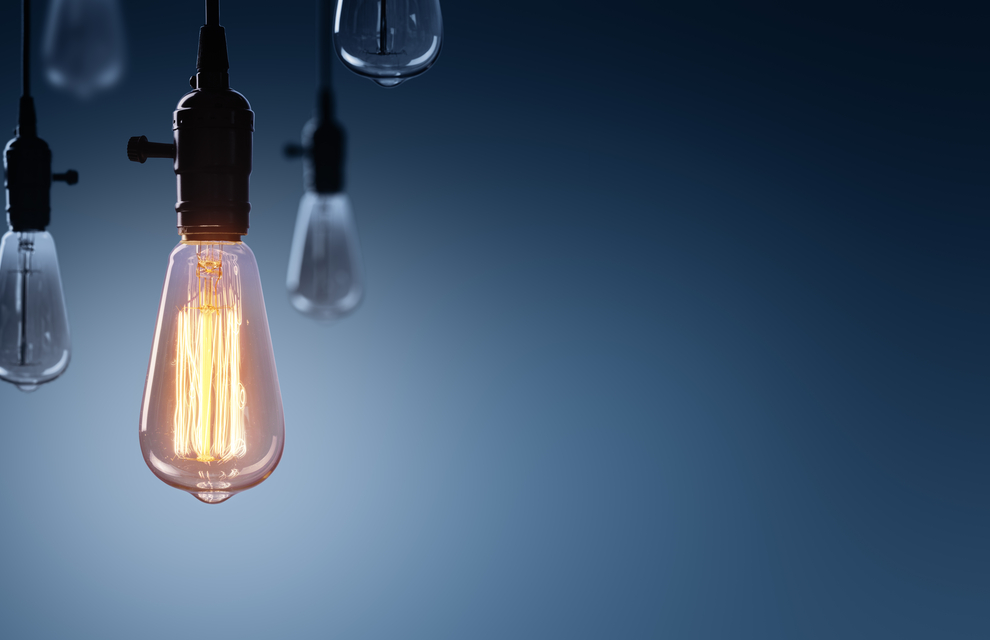 Asset Services Industry News | Citi strengthens its brokerage services on the B3 futures markets
Citi has extended its service offering to institutional clients of its US brokerage Futures Commission Merchant (FCM) for trading on the Brazilian futures market of B3S.A., the Brazilian Stock Exchange and the over-the-counter market.
Through its Futures Merchant (FCM), Citi provides customers with an efficient and cost effective way to access the Brazilian market.
FCM relies on Citi's network of local affiliates for the clearing, settlement and loading of client positions.
At the same time, the local brokerage firm Citigroup Global Markets Brasil CCTVM SA and the local custodian Citibank DTVM SA are members of B3 who will ensure the administrative and operational management of futures contracts as well as the management of client guarantees.
Jerome Kemp, Global Head of Futures, Clearing and FXPB, said: "By providing solutions that facilitate cross-border transactions, we underscore our commitment to meeting our clients' clearing, settlement and administrative and operational management on international markets. "
Kemp added, "Our customers value our ability to leverage our understanding of local market practices and procedures and provide them with access to important growing markets such as Brazil.